You are here
Red Cardinal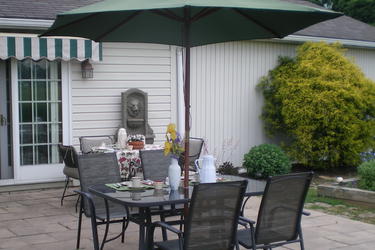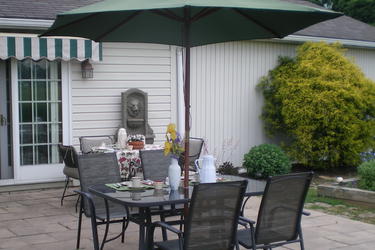 A little corner of heaven in Pennsylvania
We invite you to come and visit us in this quiet setting where life is not so hurried.  Our beautiful home dates back to the early 1880's. As you approach our home, you will see a charming house with an inviting front porch and red shutters. When you step inside, you will be greeted by the innkeepers and their border collie, Molly. 
"Nooks and crannies" add to the charm of the house. Original art work and quilts by family and friends cover the walls in every room.
Although the B&B is situated on a lovely country road, it is easily accesible from the main highways that by-pass Carlisle.