You are here
Annual Educational Conference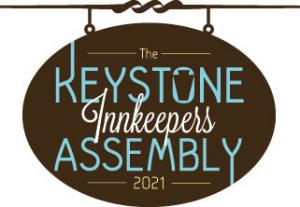 Nov. 8-10, 2021
Wyndham Garden, State College, PA
2021 Keystone Innkeepers Assembly
PABBI is hopeful that we will be able to hold an in-person annual educational conference on November 8-10, 2021 at the Wyndham Garden in State College. The conference will include concurrent educational sessions on the latest issues/topics impacting the B&B Industry. 
If you are interested in being a sponsor or speaking at the conference, please call our Director at 717-525-7799. 
A decision will be made this summer depending on the results of the COVID-19 vaccinations.