You are here
The Australian Walkabout Inn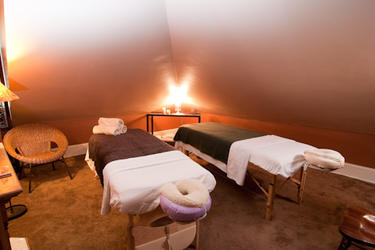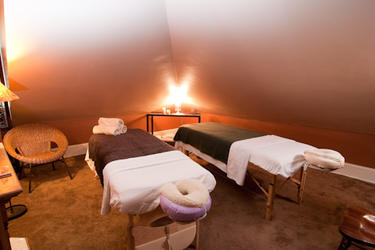 Elegant charm in the heart of Amish Country.
The Australian Walkabout Inn Bed and Breakfast is a peaceful, romantic getaway located in the heart of Amish Country in Lancaster County. Whether it is a special anniversary weekend or a trip to the local outlets, you will experience a unique blend of Pennsylvania Dutch hospitality and luxurious accommodations at The Walkabout.
The main house was built in 1925 by a cabinet maker. The original owners were part of the well-known Herr family. The historic Hans Herr house is just minutes away. All of the interior woodwork is American chestnut and both the parlor and dining room have beautiful eight foot tall pocket doors hand-crafted of this rare American hardwood.
Contact the Inn
The Australian Walkabout Inn
Send a Message