You are here
Robertshaw Country House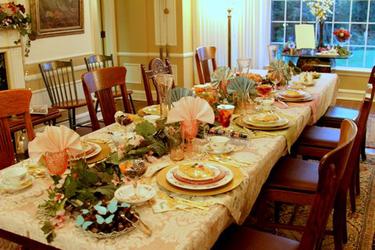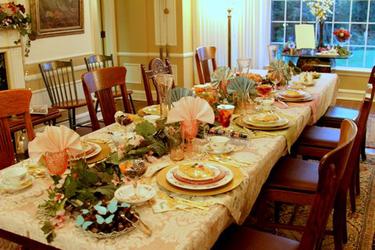 Colonial Revival Style House with Great Attention to Detail
Built in 1931, The Robertshaw Country House is an exquisite example of a Colonial Revival style house with great attention to detail and fine craftsmanship.  Amidst the natural beauty of the grounds at St. Emma's, the Robertshaw Country House offers a charming and lovingly decorated home-like setting for a home-away-from-home experience.
The bed and breakfast is an ideal adult getaway where guests enjoy a European style breakfast and are invited to enjoy our beautiful gardens, terrace, and paths. 
Those so desiring may join our monastic community for The Liturgy of the Hours and/or daily Mass, or simply enjoy some quiet prayer time in one of our chapels.
St Emma Monastery
1001 Harvey Avenue
Send a Message